Buying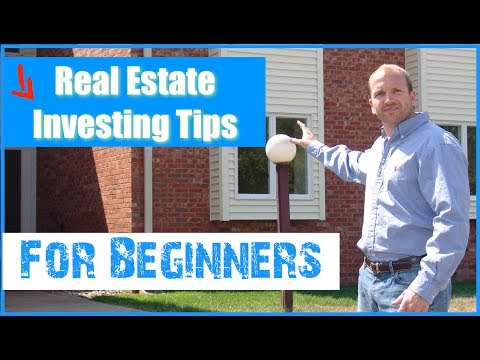 Real Estate Investing For Beginners
Many real estate investors want to get starting flipping houses but they dont know how to get started. Beginners want to know where to get the money and how to get started investing in real estate. This training course for beginners shows the easiest barrier of entry to break into real estate investing, how to wholesale houses and plenty of tips and strategies.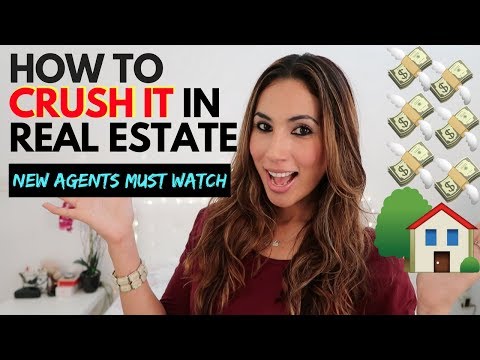 10 Tips to CRUSH it in Real Estate - New Agents MUST watch
Ready to take your business or to the next level?